~2016~
Featured Poet  :: BloodStories reading & signing :: BookWoman – Austin, TX :: July 10, 2016
Special Guest Poet :: Jesse Washington 100th Anniversary Open Mic :: Cozy's Lounge – Waco, TX :: May 15, 2016
Featured Poet & co-Producer :: Unsilent – Survivors Speak :: Hippodrome Theater :: Waco, TX :: March 15, 2016
Featured Poet :: BookWoman 2nd Thursday Open Mic :: Austin, TX :: February 11, 2016
…
Ongoing Host/Organizing:
Host :: WPS Nuestra Voz Open Mic 2nd Saturdays @ Rufi's Cocina :: Waco, TX
Host :: Waco Poets Society Open Mic 3rd Thursdays @ Tea2Go :: Waco, TX
Facilitator :: In the Words of Womyn ~ Writing Circle :: Waco, TX
Jenuine is currently booking 2016 feature dates.
Contact her today to bring poetry/spoken-word to your next event!!
***
~2015~
Fesitval Chair :: 2015 WCAF WordFest :: Waco, TX :: September 25 – 27, 2015
Workshop Facilitator :: Page to Stage – Performance Technique for Poets & Writers :: Waco, TX :: September 26, 2015
Workshop Facilitator :: Writing with the Senses :: Waco, TX :: September 26, 2015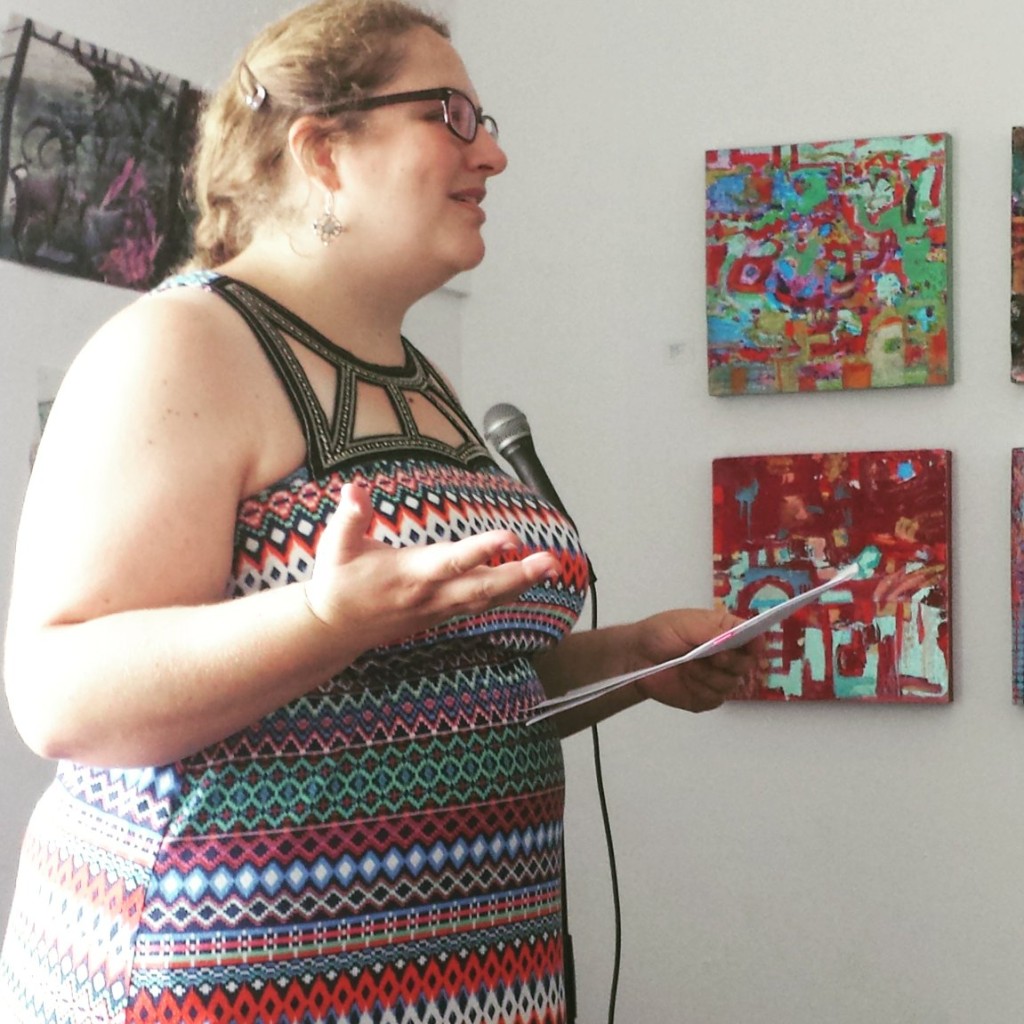 Host/Organizer :: 100Thousand Artists for Change – Global Open Mic :: Waco, TX :: September 26, 2015
Featured Poet :: 100Thousand Poets for Change Global Conference :: Salerno, Italy :: June 6, 2015
Featured Poet :: La Palabra Poetry Series – Avenue 50 Studios :: Highland Park, CA :: May 31, 2015
Featured Poet :: Tia Chucha's Centro Cultural – Open Mic :: Sylmar, CA :: May 29, 2015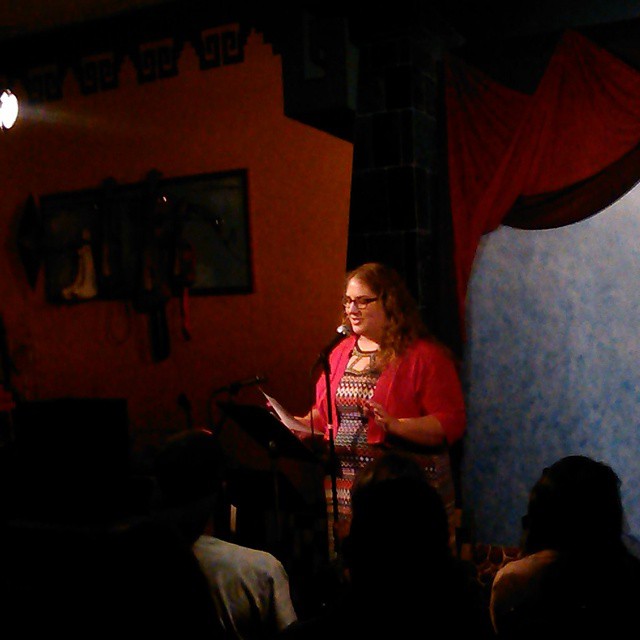 Poetry Performance :: Hunger & Justice Summit Gathering, Texas Hunger Institute :: Waco, TX :: March 19, 2015
~2014~
Featured Poet :: BookWoman Winter Solstice Celebration :: Austin, TX :: December 21, 2014
Fesitval Chair :: 2014 WCAF WordFest :: Waco, TX :: September 26 – 28, 2014
Workshop Facilitator :: Writing for Change :: Waco, TX :: September 27, 2014
Workshop Facilitator :: In the Words of Womyn :: Waco, TX :: September 28, 2014
Host/Organizer :: 100Thousand Artists for Change – Global Open Mic :: Waco, TX :: September 27, 2014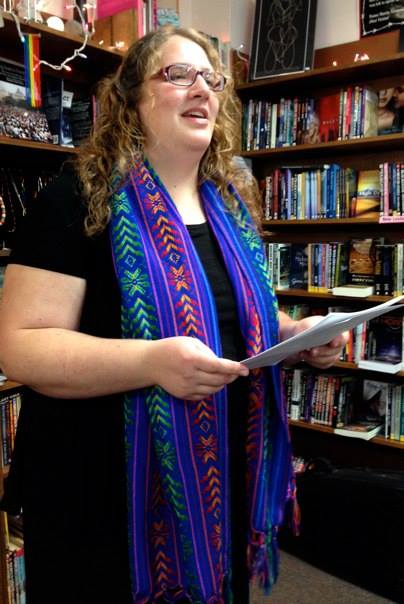 Guest Performer & Curriculum Consultant :: University for Young People ~ Baylor University :: Waco, TX :: July 2014
Workshop Facilitator :: Brave Young Voices Writing Circle – La Vega ACE Summer School :: Waco, TX :: July 2014
~2013~
Featured Poet :: American Studies of Texas Association Conference :: Baylor University :: Waco, TX :: November 14, 2013
Fesitval Chair :: 2013 WCAF WordFest :: Waco, TX :: September 27 – 29, 2013
Workshop Facilitator :: Writing for Change :: Waco, TX :: September 29, 2013
Host :: WCAF WordFest Womyn's Reading :: Waco, TX :: September 29, 2013
Workshop Facilitator :: In the Words of Womyn :: Waco, TX :: September 28, 2013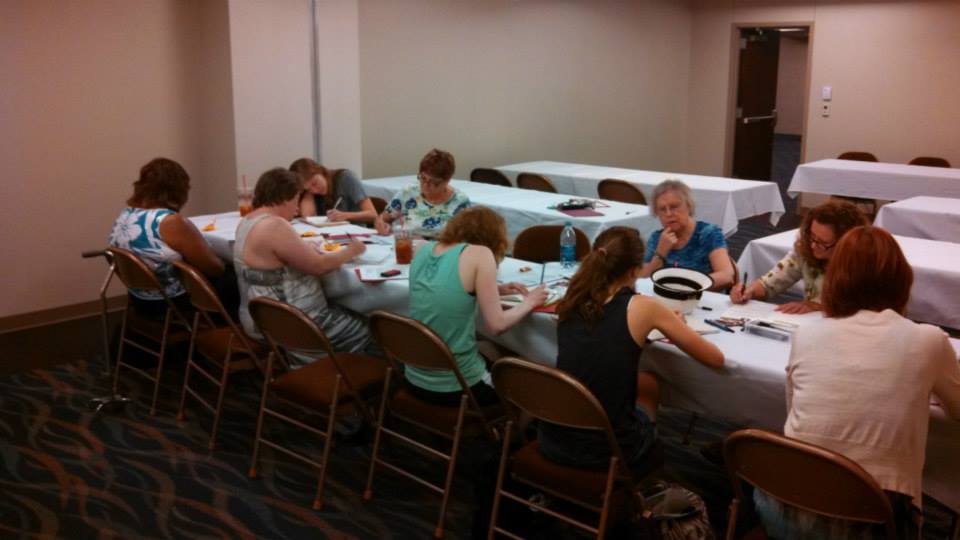 Host/Organizer :: 100Thousand Artists for Change – Global Open Mic :: Waco, TX :: September 28, 2013
Featured Poet :: Tia Chucha's Centro Cultural – Open Mic :: Sylmar, CA :: May 2013
Featured Poet :: Celebrating Words Festival :: LA Mission College :: May 18, 2013
Edutainment Co-Chair :: 8th Annual Celebrating Words Festival :: May 2013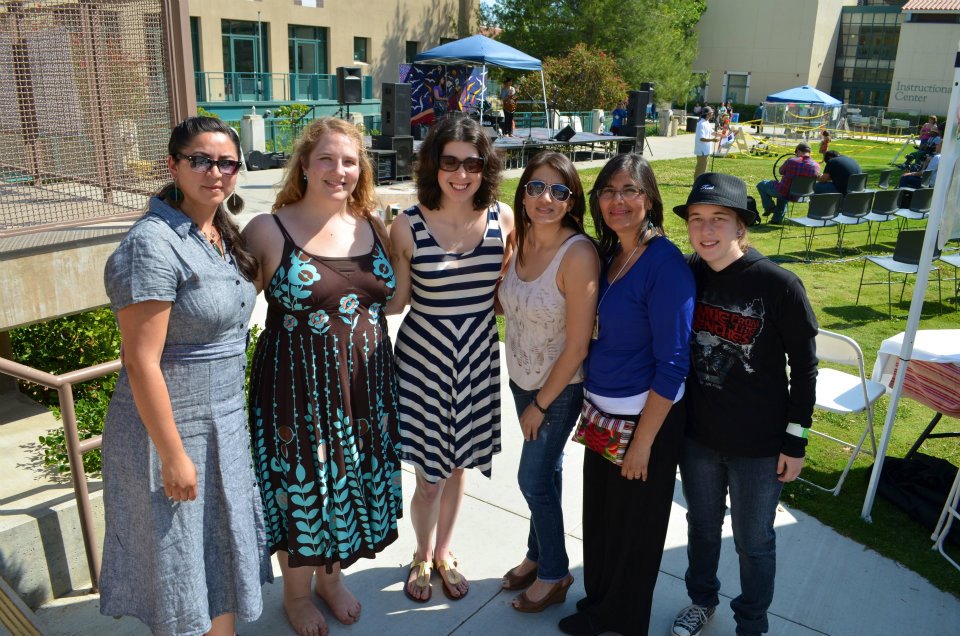 Featured Poet :: AIPF Womyn's Reading :: BookWoman – Austin, TX :: April 2013
Workshop Facilitator :: AIPF – In the Words of Womyn :: Austin, TX :: April 2013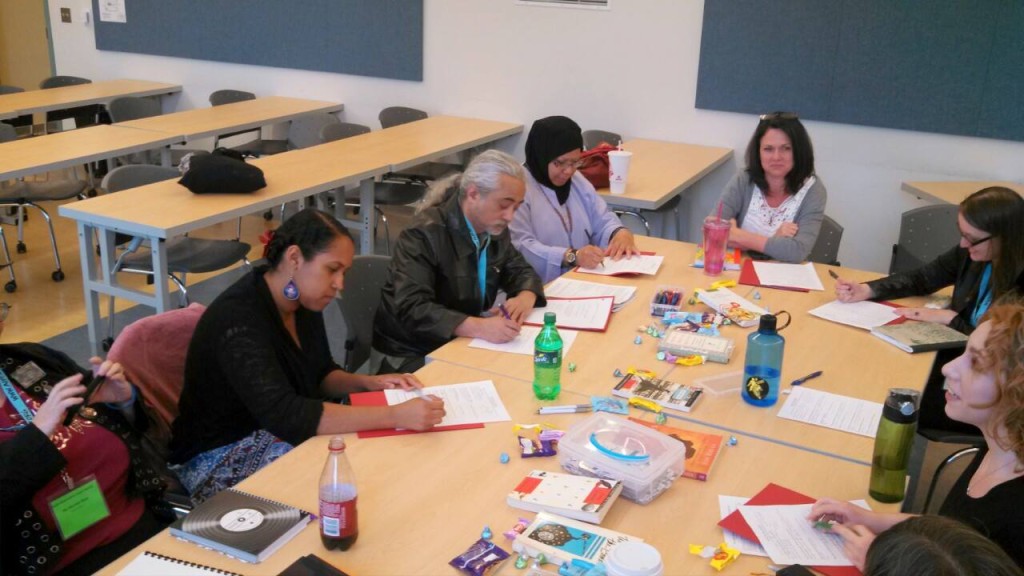 Workshop Facilitator :: Waco Gaia Circle – In the Words of Womyn :: Waco, TX :: March 20, 2013
~2012~
Host/Organizer :: 100Thousand Artists for Change – Global Open Mic :: Waco, TX :: September 22, 2012
Featured Poet :: Tia Chucha's Centro Cultural – Open Mic :: Sylmar, CA :: June 29, 2012
Featured Poet :: Paloma Room Poets – Open Mic :: Montebello, CA :: June 20, 2012
Edutainment Co-Chair :: 7th Annual Celebrating Words Festival :: May 2012
Performance Poet :: 7th Annual Celebrating Words Festival :: May 2012
Guest Poet & Workshop Facilitator :: Project Glamour, MEND Poverty :: San Fernando, CA :: April 7, 2012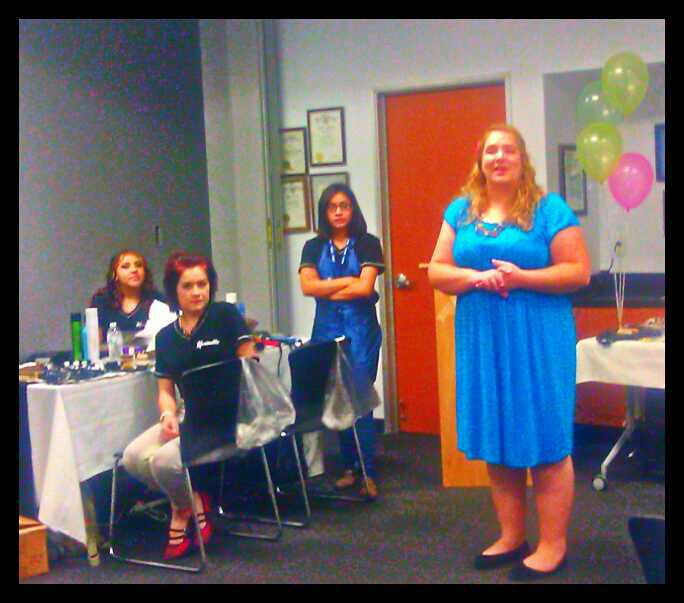 Featured Poet :: Mujeres de Maiz :: East Los Angeles, CA :: March 2012
~2011~
Featured Poet :: Feminist@s Perspectives :: Pasadena City College :: November 29, 2011
Featured Poet :: Corazon del Pueblo Open Mic :: East Los Angeles, CA :: November 10, 2011
Featured Poet :: Dia de los Muertos :: Pacoima, CA :: November 2011
Featured Poet :: Poet's Perch :: East Los Angeles, CA :: September 15, 2011
Featured Poet :: Independence Celebration – Hanson Dam :: Sylmar, CA :: July 4, 2011
Featured Poet :: Tia Chucha's Centro Cultural – Open Mic :: Sylmar, CA :: May 27, 2011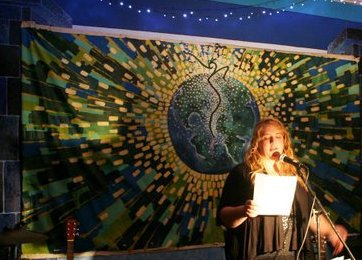 Performance Poet :: 6th Annual Celebrating Words Festival :: LA Mission College :: May 21, 2011
Edutainment Co-Chair :: 6th Annual Celebrating Words Festival :: May 2011
Featured Poet :: LOUDmouth Zine Launch Party :: CSULA :: May 19, 2011
Featured Poet :: Womyn's Word & Music Night :: Sylmar, CA :: March 23, 2011
Featured Poet :: Tia Chucha's 10th Anniversary Celebration :: Sylmar, CA :: March 19, 2011
Featured Poet :: Mujeres de Maiz :: East Los Angeles, CA :: March 11, 2011
Featured Poet :: The Seed: Art, Music, & Word :: Glendale, CA :: February 27, 2011
~2010~
Featured Poet :: Tia Chucha's Centro Cultural :: Sylmar, CA :: May 29, 2010
Performance Poet :: Celebrating Words Festival :: LA Mission College :: May 2010