Jenuine Poetess has been creating her way throughout Los Angeles and Central Texas for over 8 years. She is the founder of ITWOW International, a global grass-roots project empowering womyn, through local writing circles, to give sound to our story and volume to our voice. ITWOW International was founded at Tia Chucha's Centro Cultural in Sylmar, CA in 2010 and has been holding space for writers of all ages, languages, style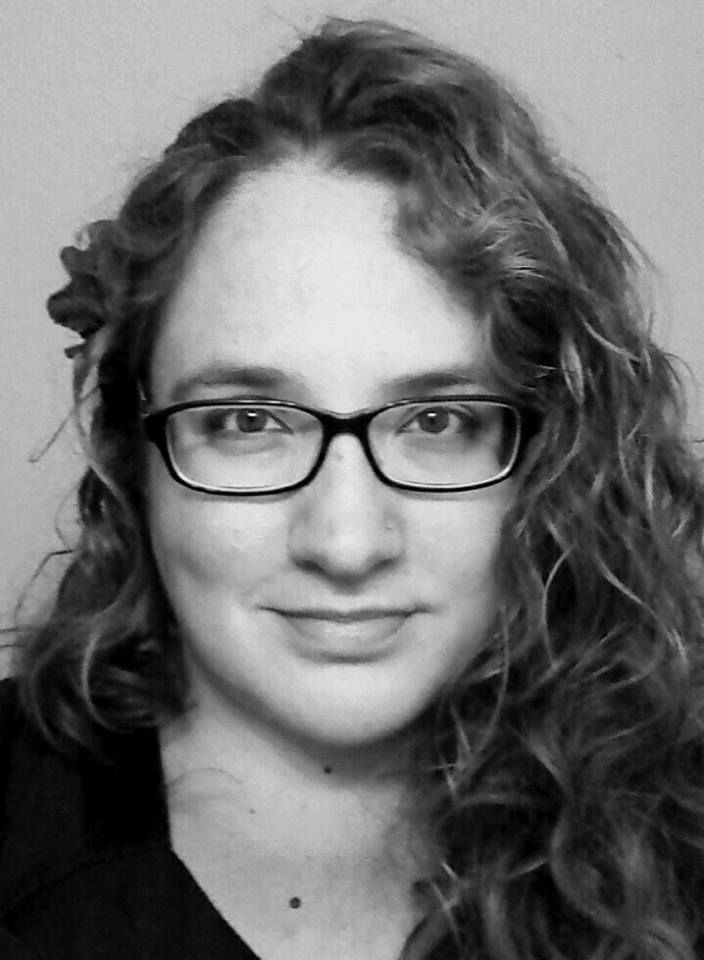 s, levels, and genres to practice, explore, and discuss written and spoken-word arts. ITWOW International currently has four thriving chapters in Los Angeles, Central Texas, and Lebanon.
In 2013 Jenuine founded Waco Poets Society which creates & supports written & spoken-word arts programming in the Heart of Texas. In February 2015, together with two other artists, Angie Veracruz & Steve Veracruz she co-founded the Central Texas Artist Collective which works to foster arts and cultural events as well as empower artists living and creating in Central Texas to thrive into their craft.
Jenuine has been published in a number of journals, anthologies, and books since 2010.  She has had an extensive performance repertoire and has graced stages from Los Angeles, CA to Austin, TX to Salerno, Italy.  Jenuine has also begun [more seriously] dabbling in the visual arts making strides and strokes on canvases and capturing the world through her camera lens.  She loves holding space for writers of all ages to grow into their own extraordinary voice both on the page and on the stage.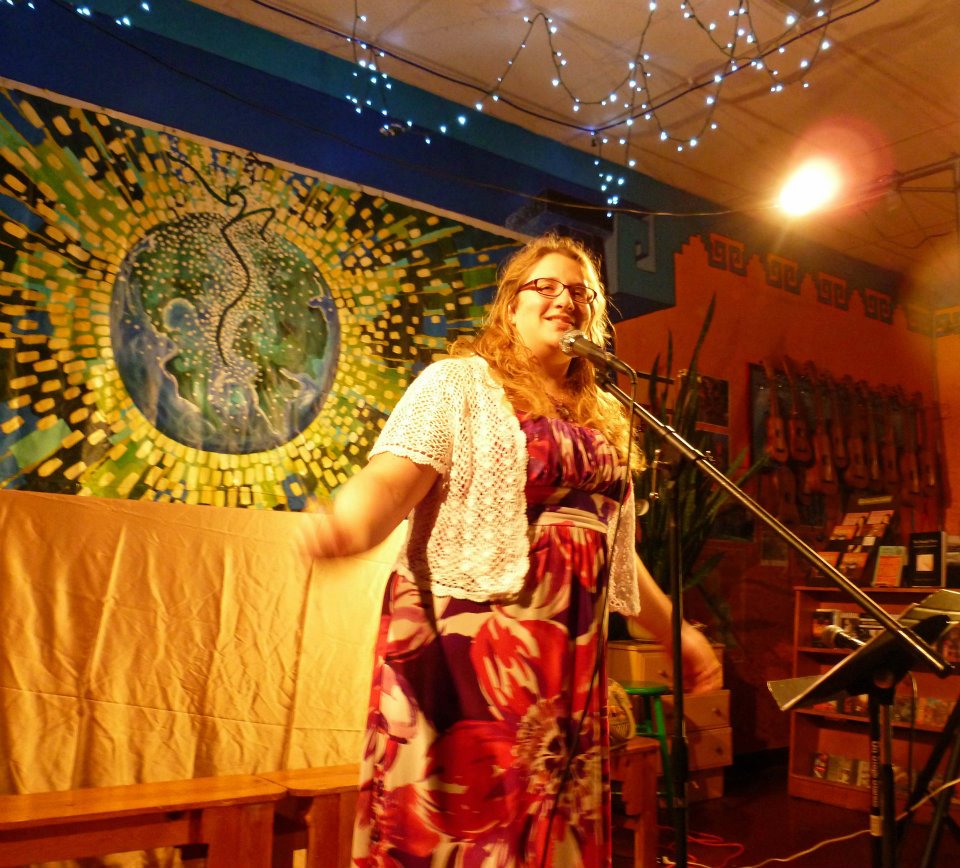 She writes, organizes, and creates rooted in the fierce conviction that holding intentional space, access, and opportunity for all people to foster their creative health is a matter of justice and is a vital asset to the sustainable thriving of communities.  Jenuine currently makes weird things and ponders strange musings in Central Texas while devising artful ways to disrupt the homeostasis of her community.
To read a virtual interview poet Cindy Huyser conducted with Jenuine Poetess in 2016, please click here.
Hang out; have a listen…